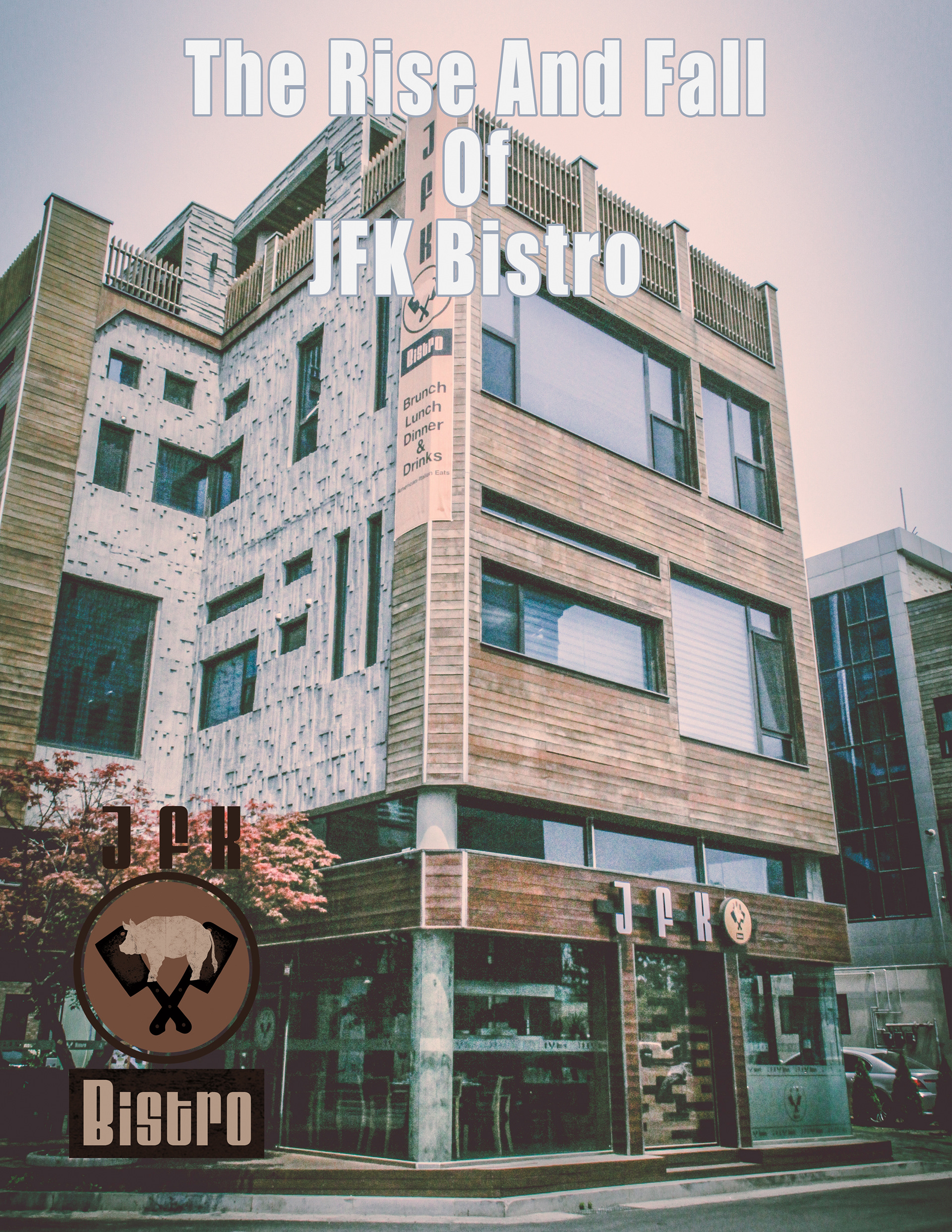 Second set of sketches and the first digital rough of the "Pig" logo design.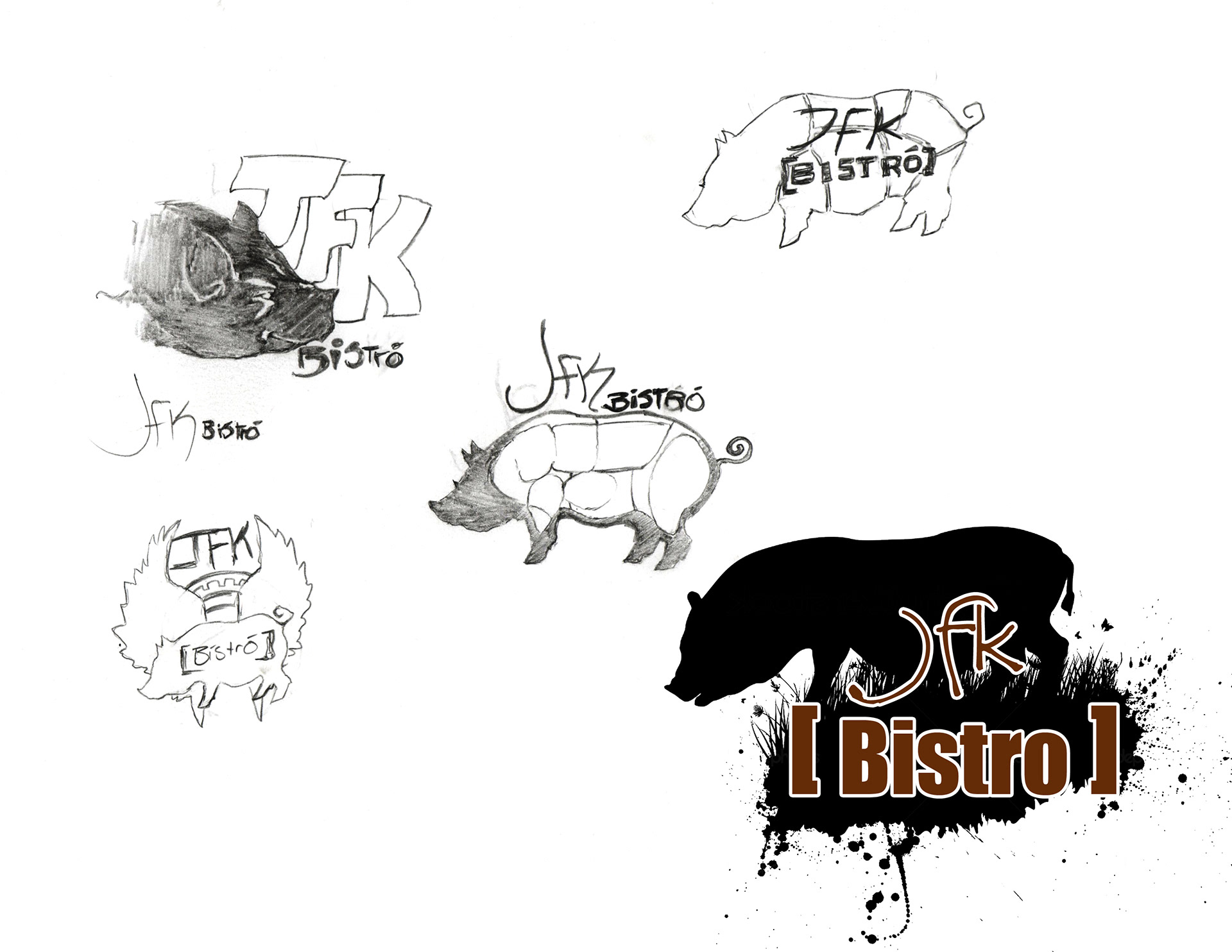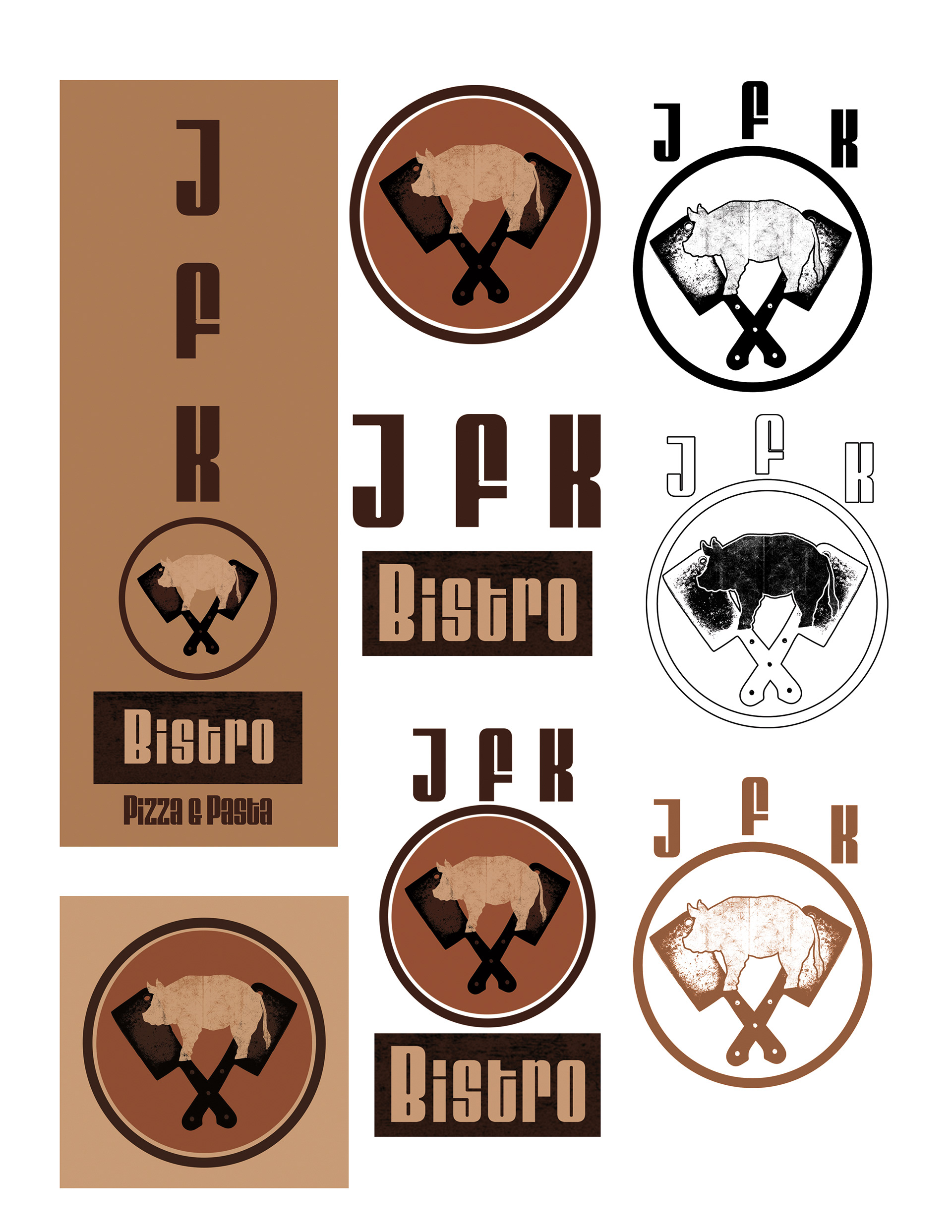 The magic food of JFK Bistro, shot for the JFK Bistro Picture Menu Book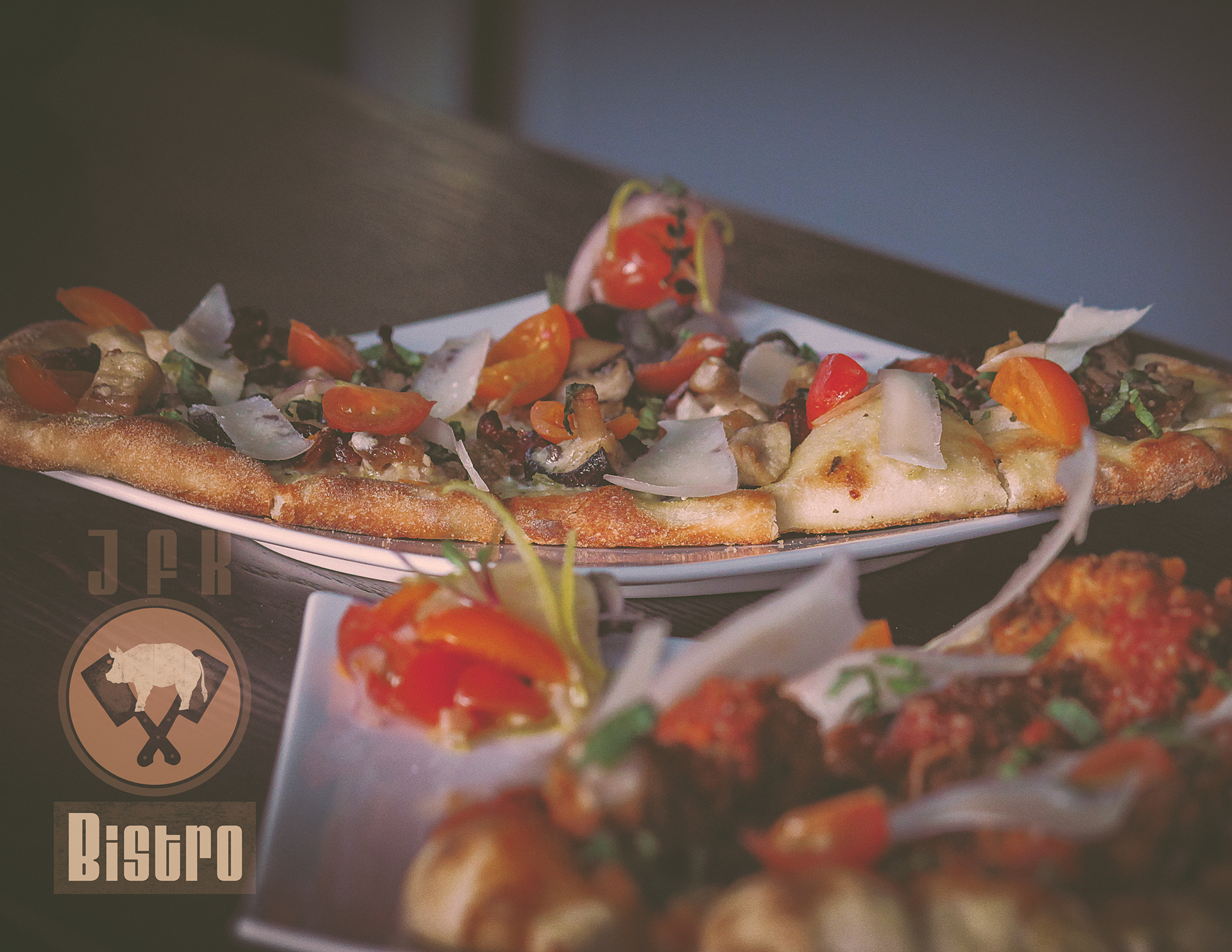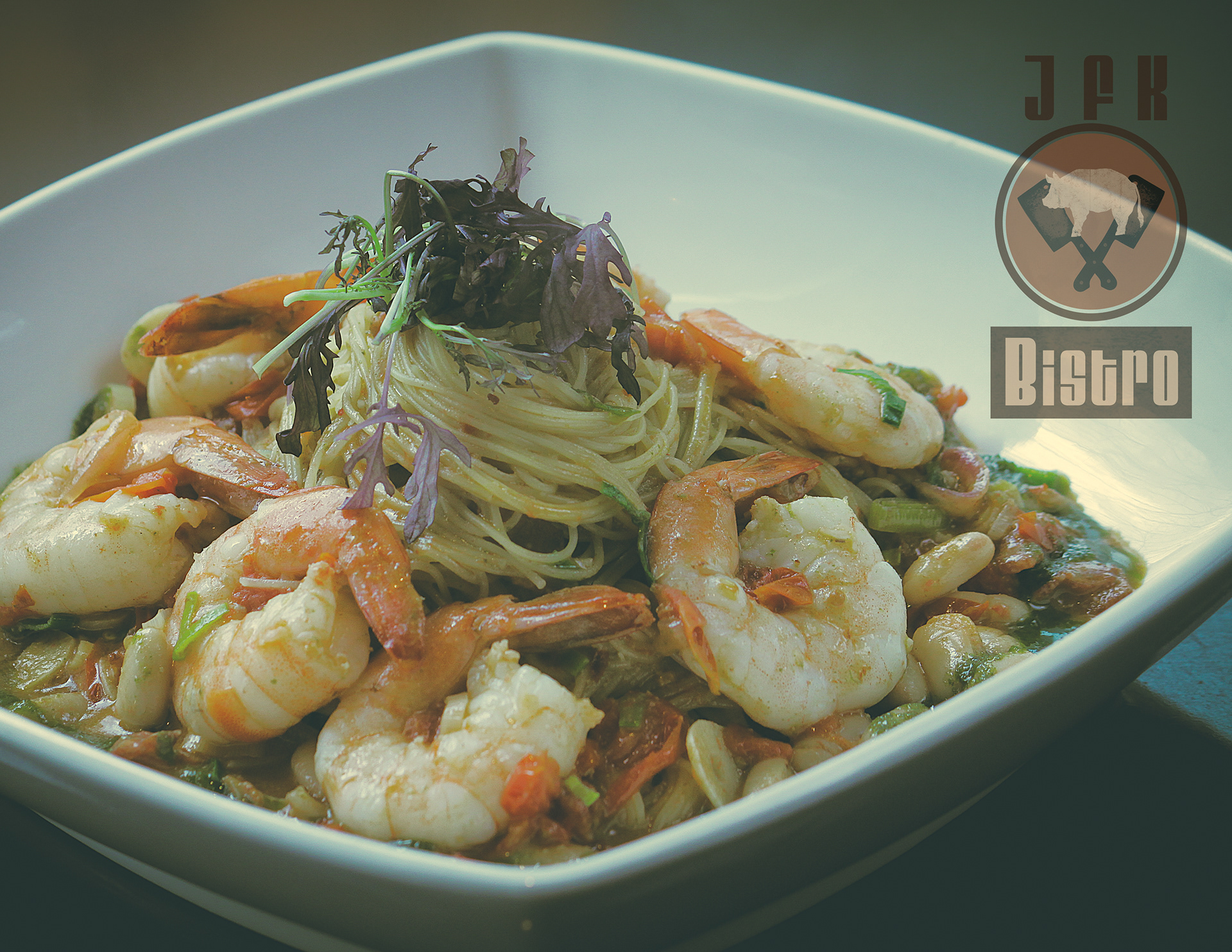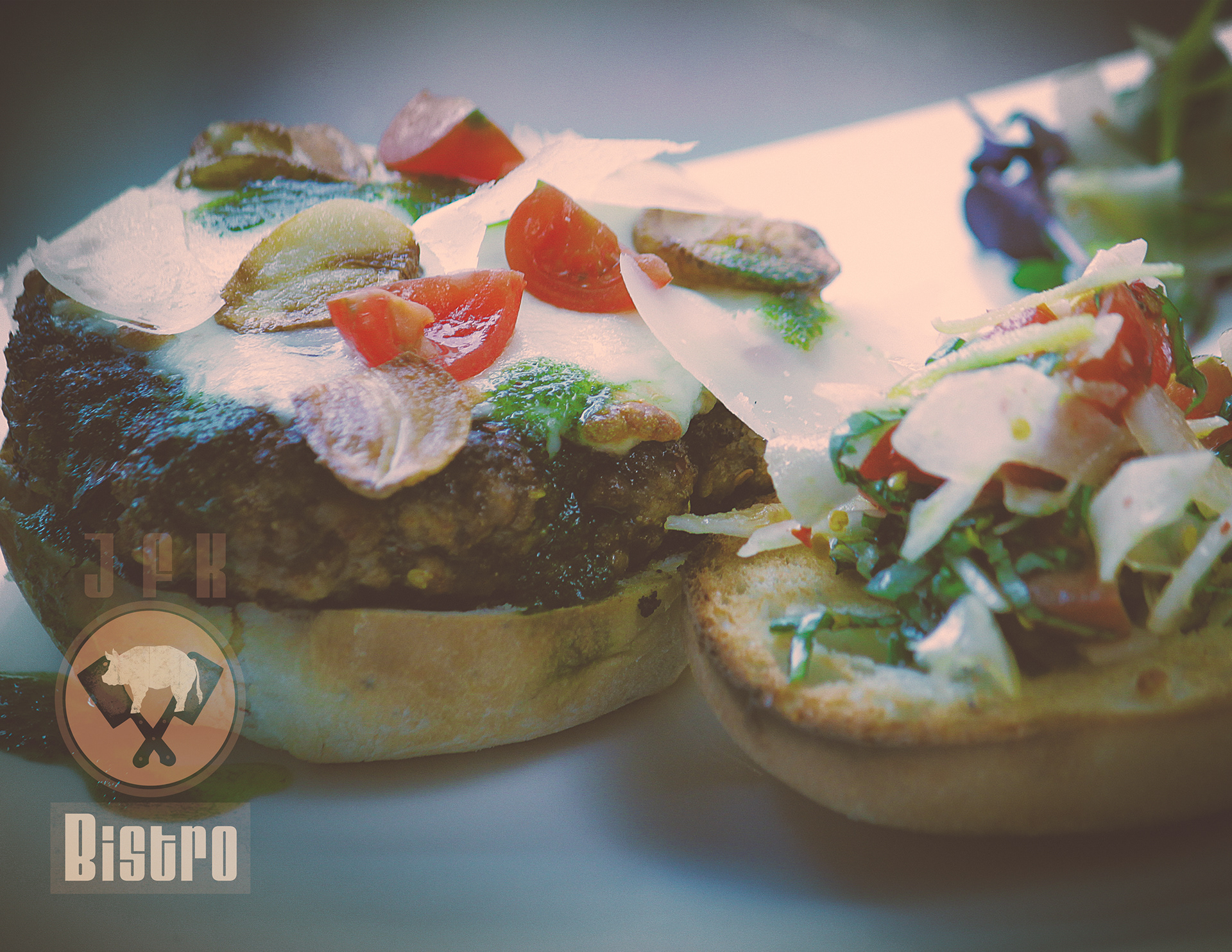 A view  inside  JFK Bistro.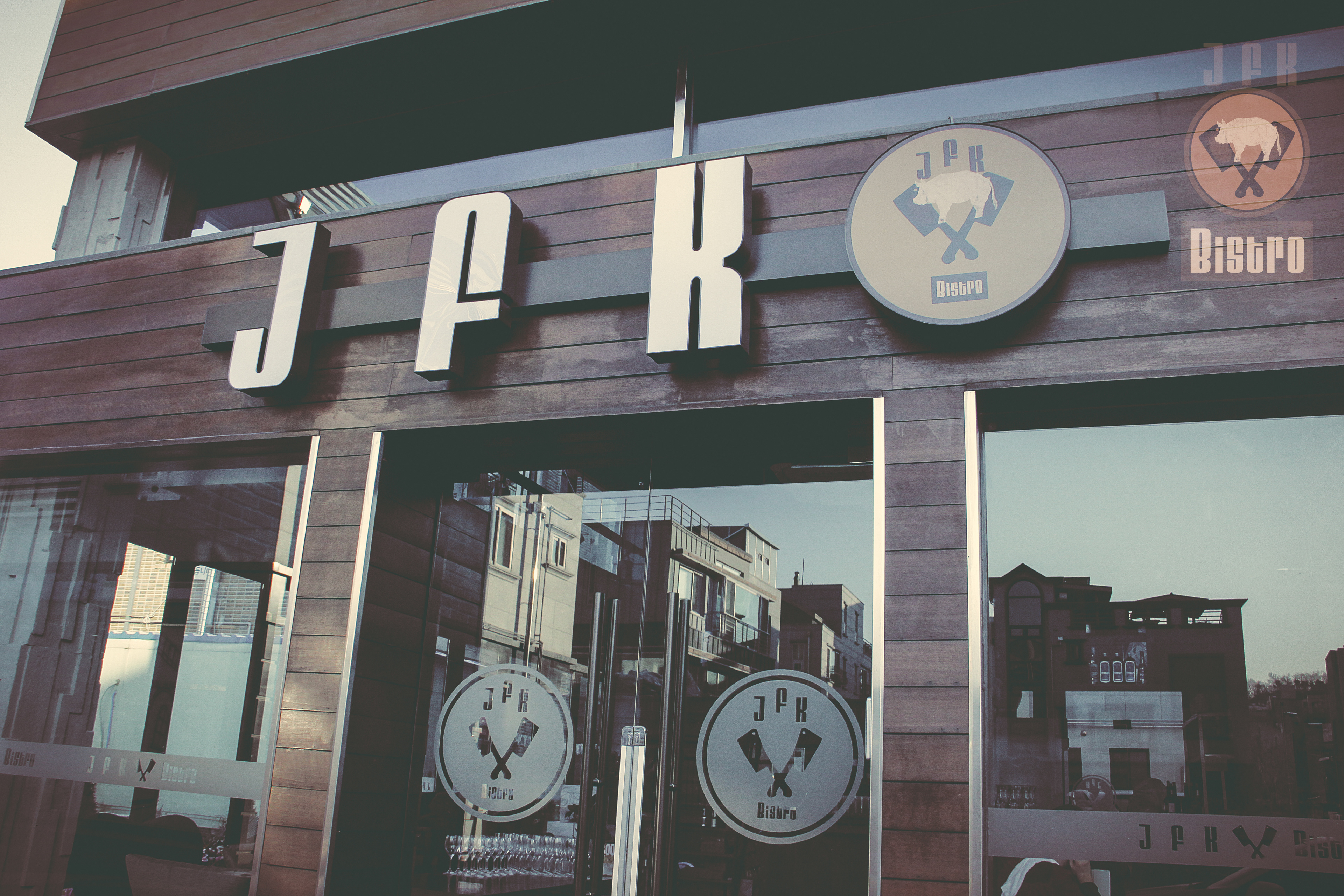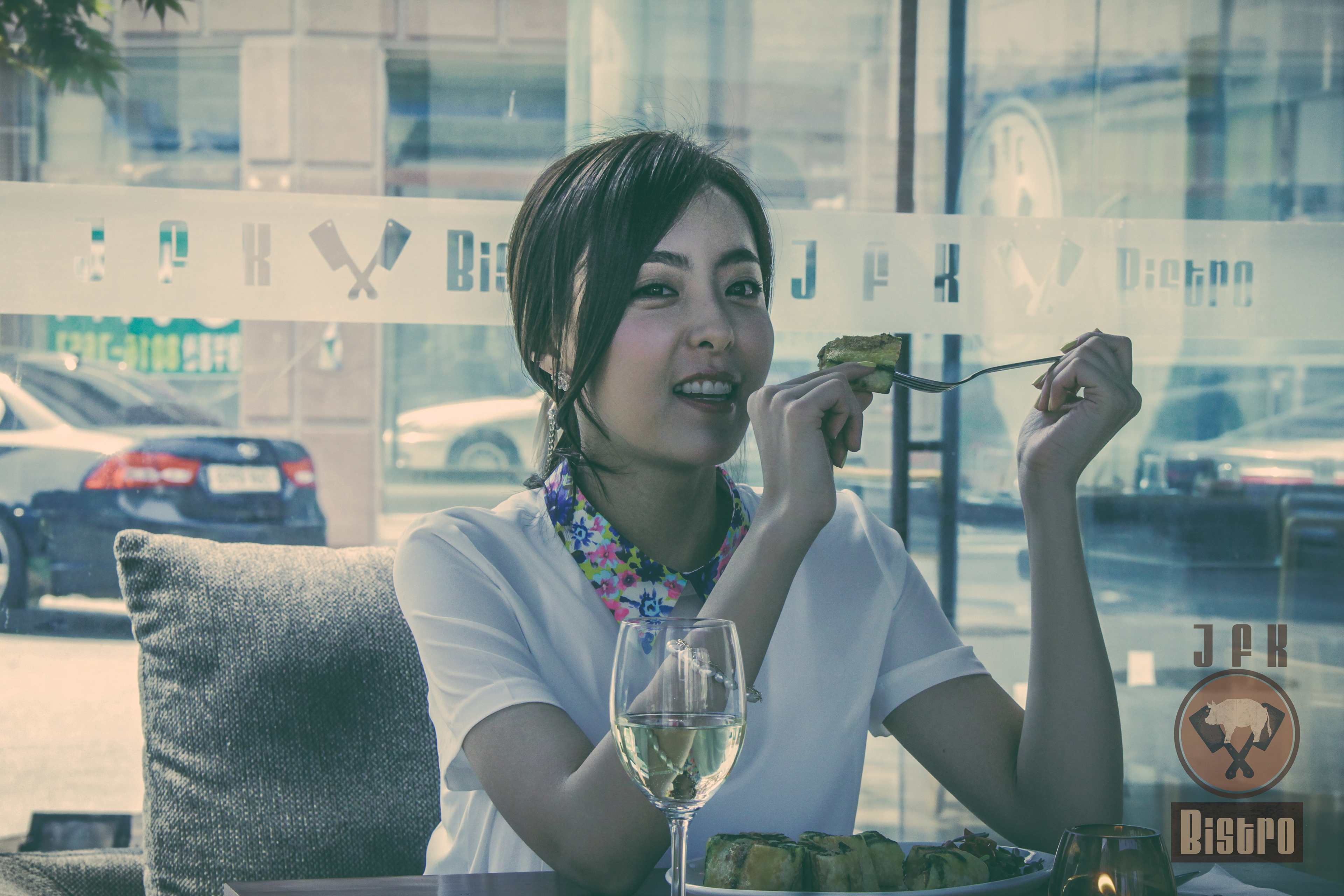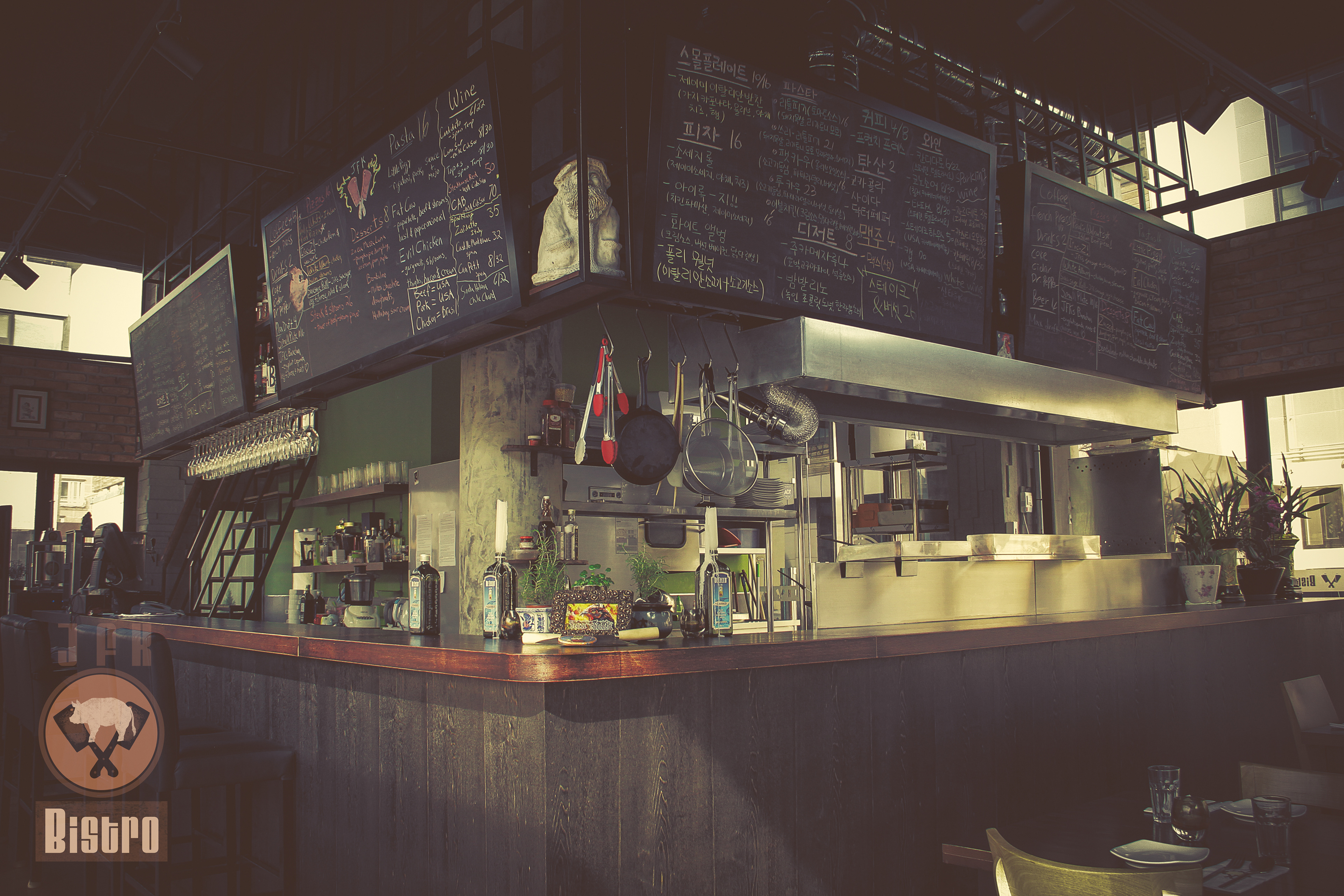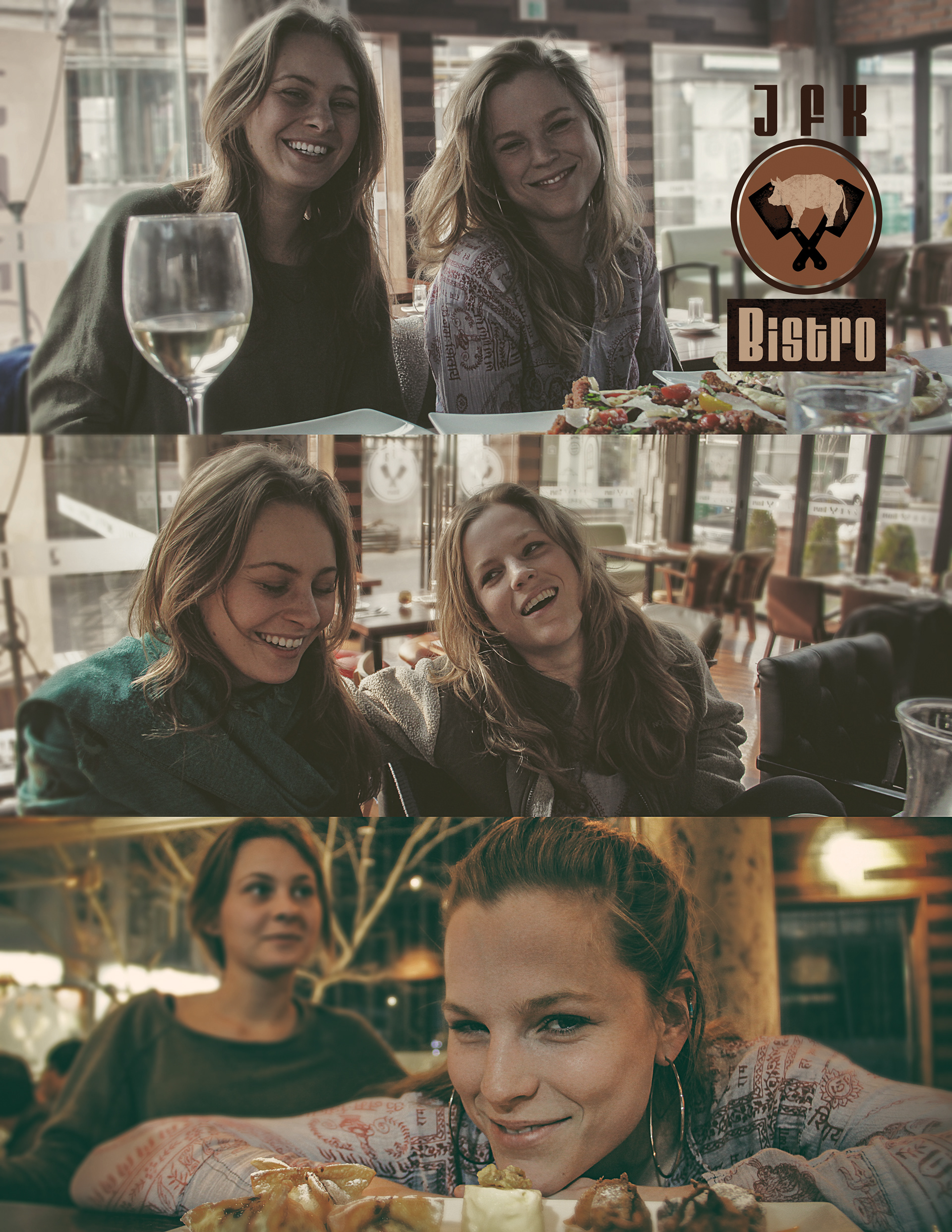 I worked for one year at JFK Bistro in South Korea as Graphic Designer and Head of Marketing. What a ride it was! I made lots of  friends, cooked lots of  food and shot a tons of pictures!! I was accepted by many Koreans as one of there own. I am now forever known in South Korea as Mr. Kim!